Main differences between a Trade Show, Expo, and Conference...
by Jessica Caggegi, on 29/07/20 3:00 PM
It can be a hard decision when trying to decide on an event to attend. There are many differences between a trade show, consumer exhibition and conference, and depending on your business, one of these will give you maximum exposure. Considering the best event for you to attend will maximise your returns. To establish which event will be best will be a result of the exhibition goals that you have set. Let's discuss the main differences between the three most common events and what to expect with stands at each event.
What is a Trade Show?
A Trade Show is a product fair where businesses in a similar industry congregate to display and demonstrate all their new products and services. It is the perfect place to partner with other companies and gain new clientele with the new product offerings. It is an event where you will get to trade and sell items too. If this is something that intrigues you, then you want to also ensure that the products for trade are not the same as what you are selling to the general public. The key difference here is a trade show is a business to business event and so will not be open to the public. It can only be attended by company representatives and members of the media.
Depending on the size of the overall Trade Show, some may also incorporate opportunities of a conference style, such as speakers, group activities, activation's etc. Attending a trade show will really expand your business connections and serve you well in the future.
What to expect?
If this sounds like the type of event you are after, it is crucial to have a cutting-edge display stand as companies tend to get quite competitive and really splash around some serious cash.
Ensuring that your products are displayed in a unique and creative way is crucial, as there will likely be similar brands to yours at the event. Brainstorm ways of being able to get your business name out there, whether that is through business cards, brochures, promotional items – it really comes down to how many leads you can generate from your exposure.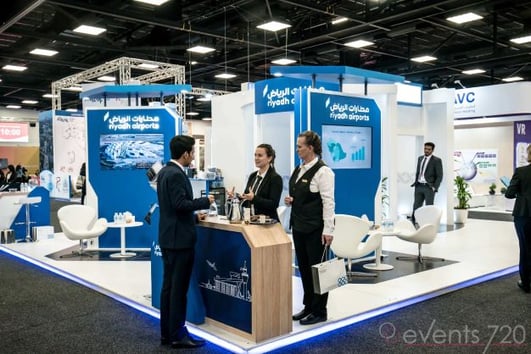 What is an Expo?
Expos are a national or global event which are dedicated to finding fundamental solutions to life situations, by offering a journey inside a chosen expo topic or theme. Exhibitions engage visitors and create an interactive environment to get visitors involved. These public events gather thousands of people locally, interstate and internationally.
Expos can be both large and small and is where businesses showcase their products.
What to expect?
An expo is very similar to a trade show, so ensure you have a decent sized booth with ample space to implement all the key areas you want and display all the features your products have to offer. Expos are full of product demos and interaction with visitors. Booths should be kept open and inviting with areas for visitors to ask questions and retain further product information. Due to the fast-paced environment of an exhibition, retail sales also generally occur on stand too in combination with samples and giveaways. Be bold and creative with your display and really try to step outside the square as everyone is competing for space and attention at these types of events.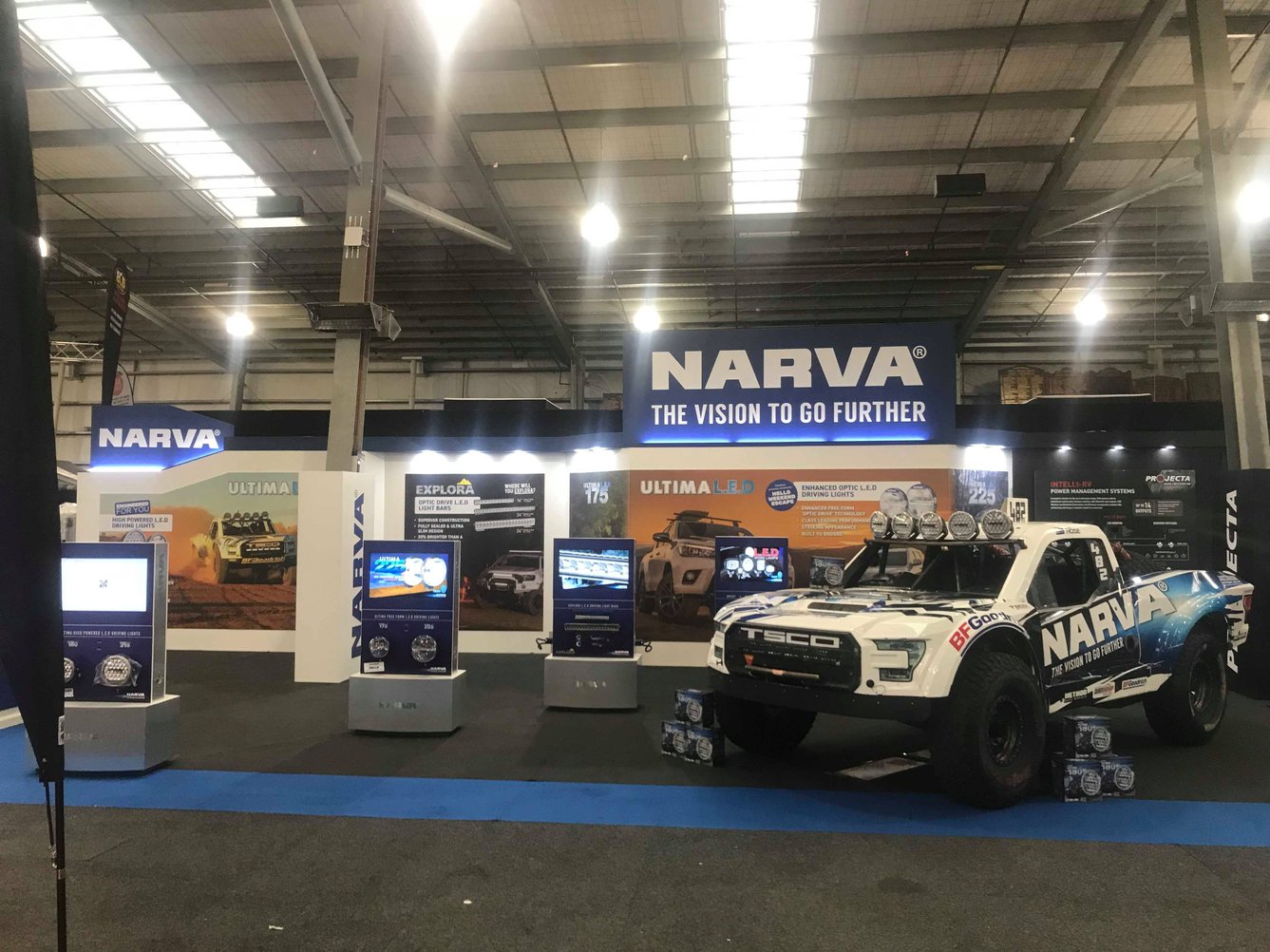 What is a Conference?
When it comes to Conferences, I like to think of a conference as a large meeting/gathering of different entrepreneurs or professionals discussing a specific topic or industry.
Most conferences will generally not include any personnel who are not experts on the topic or industry being discussed.
As an example, an annual dental conference held will have a speaker of the conference who may have been in the field for many years and won multiple awards within the dental industry. This speaker will then discuss and talk about certain topics to educate the audience. The audience will be made up of other dental professionals, dental nurses, hygienists etc.
Going to a conference gives you the opportunity to really learn a great deal. It allows you to interact and more importantly obtain connections with other co-entrepreneurs.

What to expect?
Conference booth displays should essentially inform attendees and professionals about your business, and strongly promote what your products and services can offer the overall market.
As the people viewing your display will be like minded professionals, it is a chance to design a stand that really reflects your industry but more importantly how your business provides potential to the market. Be sure to brainstorm creative and strong conference booth ideas and stand out. An example would be a dental conference. Everyone knows that dental is associated with a quite sterile, clinical look and feel, using key colours such as whites and blues. However, this may be the opportunity where you truly stand out from key businesses and use a bold, striking colour instead. It would most definitely pop and stand out from all the white and blue booths.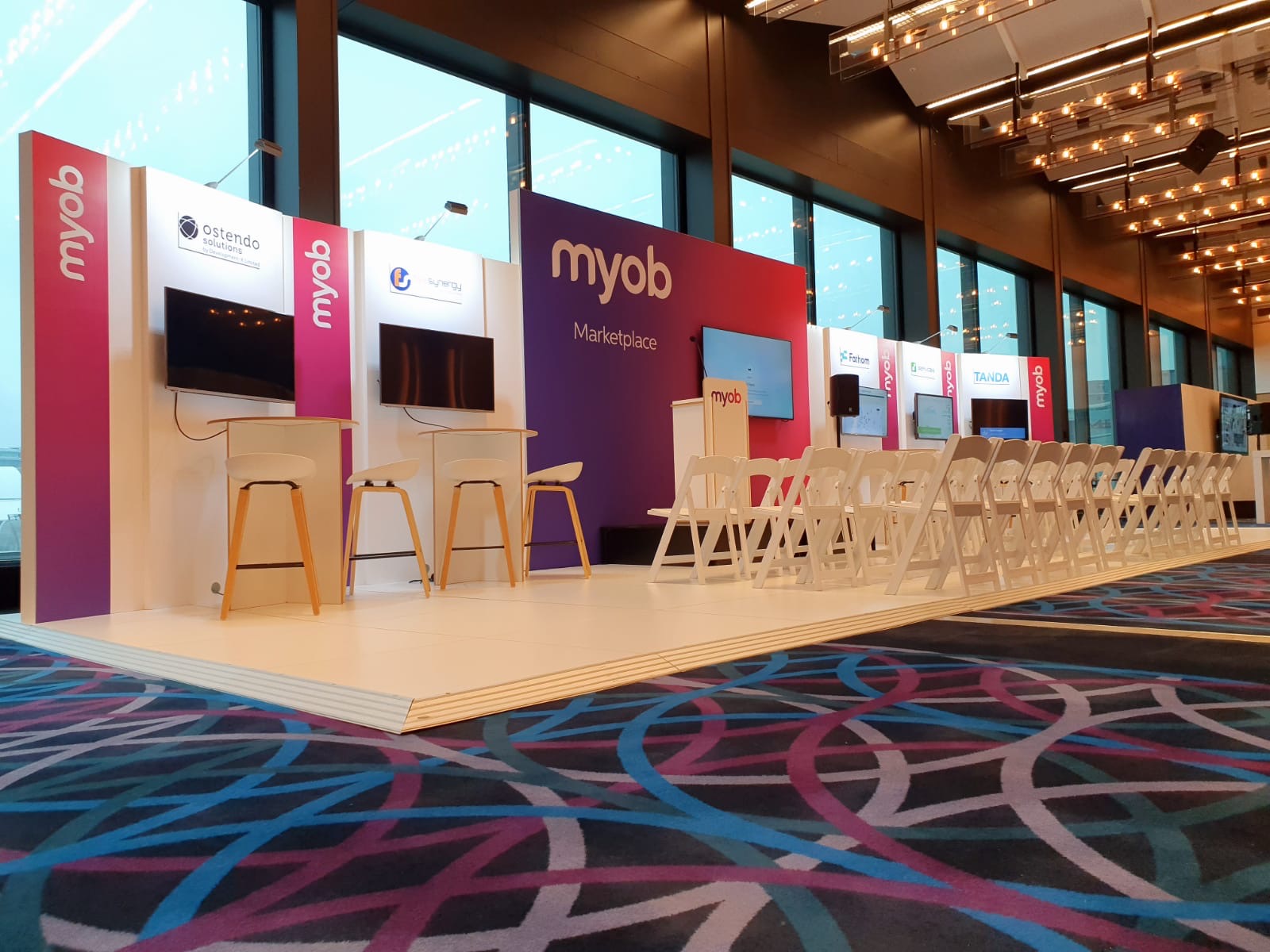 Now that you are aware of the main differences between a Conference, Expo and Trade Show have a think about which event will be most suited to you and your business. Once you have come to a decision start brainstorming ideas on how we can build your company an amazing stand and really bring you to the forefront.
At Events 720 we design stands that really give that WOW factor and create a significant impact on potential business partners and customers. If you are ready to design your stand or need some further advice as to which event is best suited for you, email us at letschat@events720.com or Contact Us.