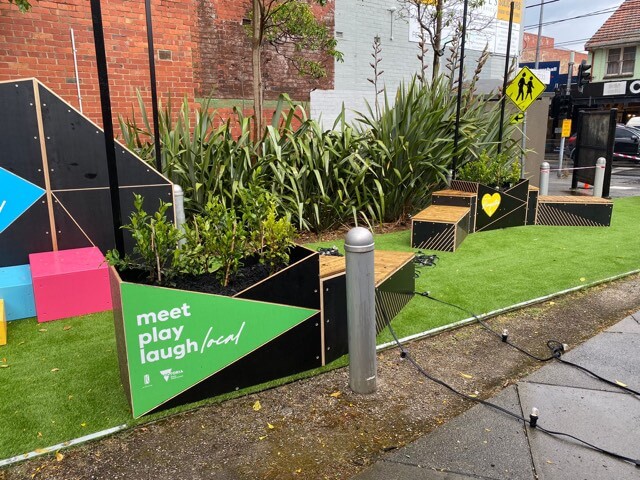 We can help get your project off the ground and supporting locals
We use creative design and in-house manufacturing to complete large-scale projects for a wide range of different clients. With our design abilities, we can help you from conceptualisation and all aspects of the project through to final installation, organising all aspects of your placemaking project and ensure that the project is constructed well.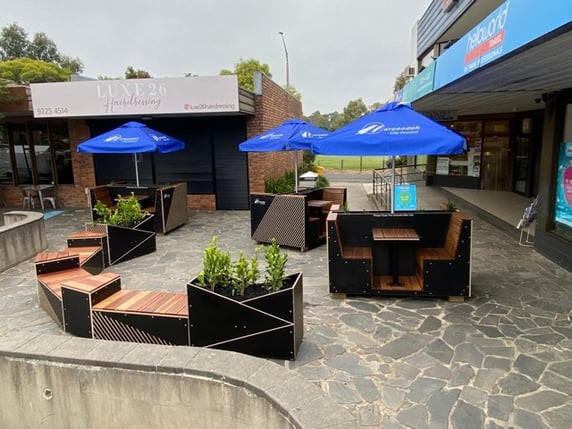 We offer a full turn-key service, with design, fabrication and installation all completed in-house with our dedicated staff. We assist with every aspect of a project and work with you to ensure that your placemaking project is completed to a high standard.
We are on-hand to answer questions, provide advice and bring your vision to life. Being a small team we have a lot of flexibility to work with you in the ever-changing landscape of the pandemic. You will always have focused customer service from our whole team on your project.