At Events 720, we'll work with you to create a one of a kind exhibition stand that showcases your brand and engages with your audience.
Exhibition Stand Design
With our talented and dedicated exhibition designer, we can develop an extravagant exhibition stands that reflect your brand and resonate with your target audience. We are renowned for thinking outside the box, but within budget. We focus on creating the ideal stand that suits your needs.
Exhibition Stand Building
Unlike many other exhibition service companies, we have the ability and the capacity to build our designs in-house with our experienced production staff. We test every exhibition product we build in our warehouse to ensure your stand is always top-quality.
We also build external designs for international clients and manage a smooth build onsite.
Our team of exhibition builders work hard to ensure your exhibition is great quality, matches the design and exceeds your expectations.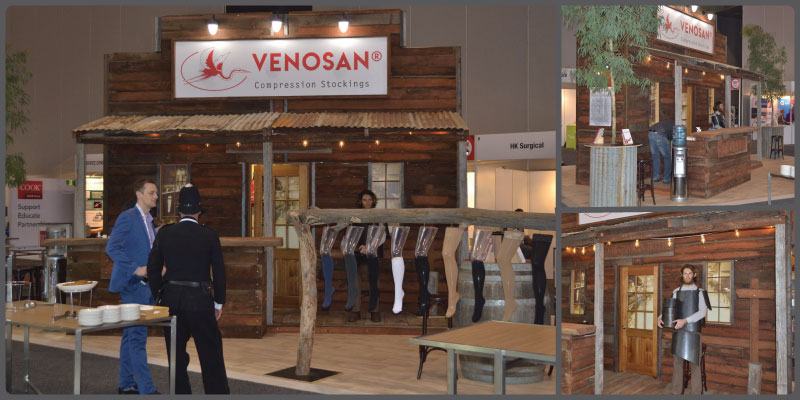 Want to know how we can help you get started
on your exhibition stand?